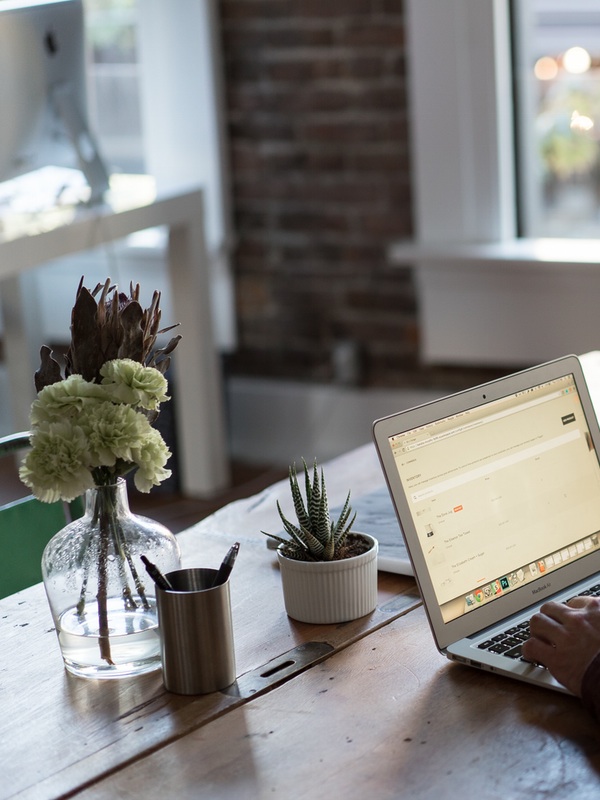 Writing, Editing, and Proofreading
what we do
Proofreading (or "proofing") is the quickest and most affordable way to polish a finished document. We will hunt down typos, punctuation errors, extra or missing spaces, and similar mistakes, but we won't change a word of your content. Choose proofreading when your document is ready for publication, but you'd feel better if someone else gave it one final review.
Copy Editing is our most popular service. In addition to proofreading, we will tighten up your grammar and sentence structure to enhance clarity — making passive writing active, for example, and removing redundant clauses. We'll also make sure it follows a consistent editorial style. ("Style" is the body of rules that governs capitalization, hyphenation, abbreviations, and similar conventions that you might never have thought about — but we always do.) We default to the most widely-used Associated Press style. We can use the Chicago Manual or your in-house style guidelines instead. Choose copy editing when you are satisfied with your document's content and want to make it ready for publication. Copy editing includes fact-checking people's titles and company names, evaluating numbers (such as percentages), validating your hyperlinks, and generally watching for any information that seems questionable. Fact-checking is time-consuming, so we won't do it unless you ask.
Editing looks at your first draft holistically. We'll suggest changes to its organization and tone, and look for errors such as misspelled names, wrong dates, numbers that don't add up, and so on. Depending on your raw document's starting condition, editing might involve major changes and substantial rewriting. Choose editing when you've compiled everything you want your document to say, and need help saying it.
Writing turns your raw source materials into a finished document. Identify the audience, the message, and the preferred content format, share any important source materials, and we'll take it from there. We can even conduct phone or email interviews with your chosen subject-matter experts. Choose writing when you need to start from scratch.
How long it takes
Turnaround time depends on the type of service, content length and complexity, its initial level of completion, and our overall workload. We can often proofread a 500-word blog post within 24 hours, whereas writing a 2,500-word article or editing a 20-page report will obviously take much longer. We'll evaluate your job and give you a delivery estimate before we begin working.
We can usually accommodate rush jobs for a modest surcharge. Rushing your project moves it to the front of our task list…but we will not sacrifice thoroughness to breeze through it. Unless you specifically tell us that you want it "quick and dirty," rush jobs receive the same attention to detail as standard jobs, and the end result is of comparably high quality. Turnarounds in 24 hours or less are always considered rush jobs.
Writing and editing jobs typically include a first draft, one round of revisions, and a final draft. (Proofreading and copy editing typically do not require revision.) Usually, you'll have up to one week after we deliver your finished project to request revisions. To prevent project delays, it's important to communicate your desires clearly so that we can deliver exactly what you want. We limit each project to one free revision to discourage the "scope creep" that often happens when multiple parties are involved in approving content. Subsequent rounds of revisions may be available for a reasonable fee.
Although we usually work on a project basis, we are also available for live editing. If you have a blog or news site that publishes timely material, you may hire us during predefined hours on a regular schedule to proofread or copy edit your stories in real time.
professionalism adds credibility
Readers take a carefully polished document more seriously
Book and e-book manuscripts
Blog posts, website text, and web articles
Corporate reports and white papers
Journal articles and doctoral dissertations