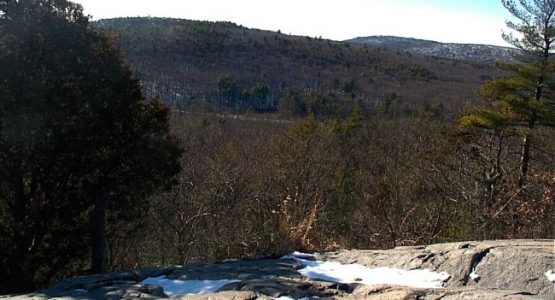 Prices and Policies
How much it costs
Every project is unique. We need to evaluate your job before we can quote you a firm price based upon the level of service that you need, how long we think it will take, the initial condition of your document, and any special tools or conditions your project requires. Clean, professional copy takes less time — and therefore costs less — than disorganized amateur projects do. Large, lengthy projects (such as editing book manuscripts) will be quoted a flat project fee, while small, quick projects (such as proofreading print-ready documents) will bill by the hour.
We know that you came to this page for numbers, so here are some very general price guidelines:
Proofreading is billed at $35 per hour with a one-hour minimum.
Editing can be billed either hourly or on a per-project basis. The benchmark price is $60 per hour for copy editing or $90 for comprehensive editing. If you have a very large project, such as a book manuscript, we'll quote you a flat rate for the complete project based on how long we think it will take.
Writing usually goes for $1.50 per word or $100 per hour, but pricing varies widely for this service. Some jobs will cost more and some will cost less, depending (again) upon the exact nature of the work. Writing quotes include one round of revisions at no extra charge.
Live editing is billed per hour, depending on what hours you reserve and the level of editing that you expect. Nights and weekends cost more than weekdays.
Rush jobs add 25% to the normal price quote.
Don't let these benchmark prices for our corporate customers frighten you away. We always base our actual charges on the scope of your individual project. Some clients pay less than the rates shown here (ask about our Friends & Family rates). The only way to know what your project will actually cost is to request a quote.
How many hours will it take?
The per-hour rates above don't tell you anything unless you know how many hours are involved. As a very general guideline, we can edit about 500 words per hour. Editing a typical 2,500-word magazine article, then, would take five hours at $75 and cost you $375. Copy editing and proofing take less time, and writing takes more — that same 2,500-word article might take just two hours to copy edit (at $60 per hour), and an hour or less (at $35) to proofread. This example serves only to give you a general idea: our actual price quote depends on the starting condition of your document and the level of service that you expect. Fact-checking numbers, names, titles, and so on can take a lot of time.
A job could cost anywhere from $35 for a simple proofread to tens of thousands of dollars for a complex writing assignment. We'll quote you an accurate, competitive price when we understand your needs.
Payment details and policies
Individuals may pay by PayPal — sorry, no personal checks. Institutions may use a purchase order and pay by corporate check or EFT. Payment is due upon delivery. After 30 days, late payments will incur interest charges at 1.5% or $10 per month, whichever is greater. For internal accounting reasons, we might ask for payment under our corporate name, our company name, or our editors' personal names — we'll let you know when the time comes.
First-time individual customers must pay in advance for jobs priced under $100. Jobs in excess of $100 require a 50% nonrefundable deposit. These requirements will go away after you establish a payment history with us.
Customers paying by the hour will be invoiced monthly or after 10 hours accrue, whichever comes second. Some regular-but-occasional customers pay quarterly.
Standard Operating Procedures
We are here to serve you, and we will adapt to whatever workflow procedures you prefer. If you don't have overriding requirements, we like to work with files in the .docx format with "track changes" turned on so that you can see what we did and accept or reject each word that we change. We can use Google Docs, too, although the version control is inferior to working with a single doc file. We might charge a little more if we need to learn your company's content management system for a one-shot project. PDF files are difficult to edit, and therefore take considerably longer for any work beyond proofreading. If we have to use your internal content management system, we'll bill you for any necessary training time.
By default, we use Associated Press style. Using your custom style guide will slow us down a bit.
We prefer to work by emailing files back and forth, but we can use paper manuscripts and the USPS if that's your thing. You might need to provide a Dropbox (or equivalent) if we're dealing with very large files.